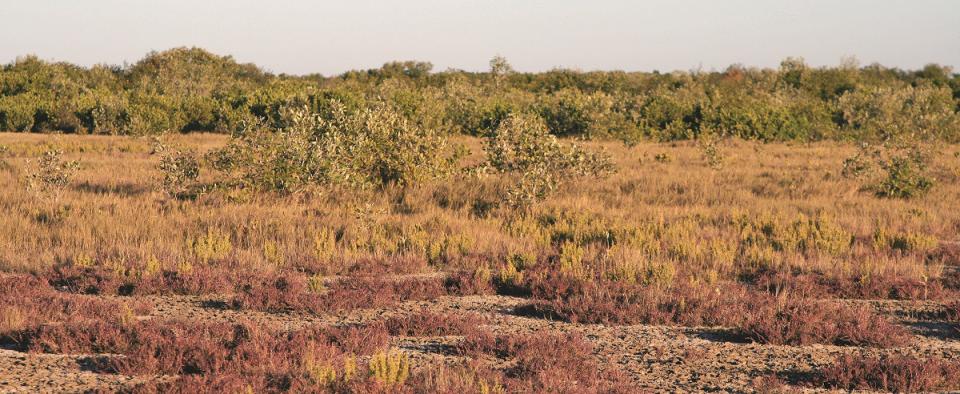 The meeting was well attended and the CLCAC Members resolved to schedule a Special General Meeting on 26 November 2013 for election of the Directors.
Unfortunately due to the wet season and road closures the SGM was cancelled and will be rescheduled following the wet season on a date to be confirmed.
Test embed via Flickr
[flickr-photoset:id=72157645891892628,media=all,sort=random, count=false]
Contributed by:
Charles Hammond
Upcoming and recent events
Carpentaria Land Council Aboriginal Corporation 30 Year Anniversary Celebrations.
CLCAC hosted the region's first Indigenous Economic Development Summit in Burketown (March 2014). The Summit was called by Traditional Owners, key industry and business leaders and government officials. Key topics included tourism and small business opportunities.

The Carpentaria Land Council Aboriginal Corporation (CLCAC) held an Annual General Meeting (AGM) at the Burketown Shire Council Hall on 16 October 2013.